Relocating to North America, how and why to take this step?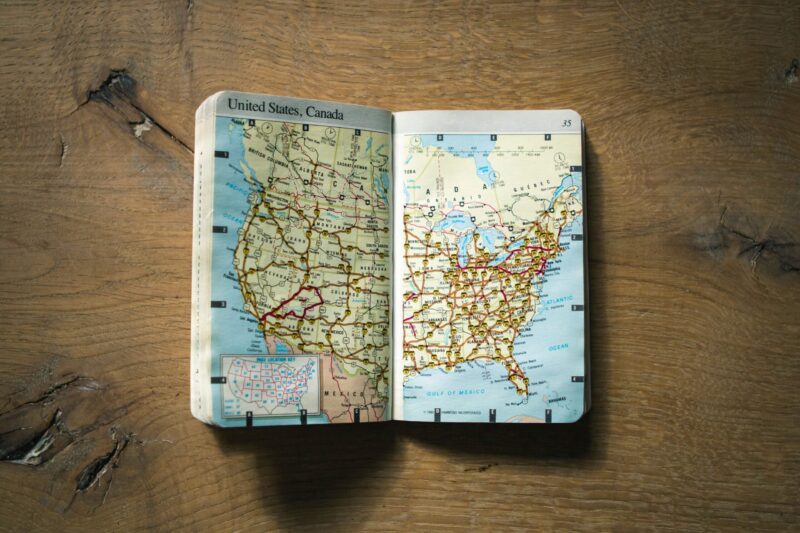 Are you actually thinking about relocating to North America or do you want to know more about this topic?
If the answer is yes, don't close this page: discover how to move there in the proper way through this interesting interview!
Today we travel to North America with Liliana Vercellotti who will tell us about her personal experience between Canada and USA. 
After many years, now in this interview with Viviana Premazzi, CEO and Founder of GMD Malta, she will reveal how relocating to North America and Canada, in particular, and what challenges and opportunities you can find.
They will also talk about all the complexity related to the migration process and where to find the right support.
Do you want to know more about these beautiful and multicultural countries? Do not miss this video!
If you are interested in this topic take also a look at our other interviews about relocating to Malta and to Southeast Asia!
Else, if you want more information about the relocation process, or you need help to relocate abroad, contact us at hello@gmdmalta.com