GMD'S ANNIVERSARY – 3rd YEAR!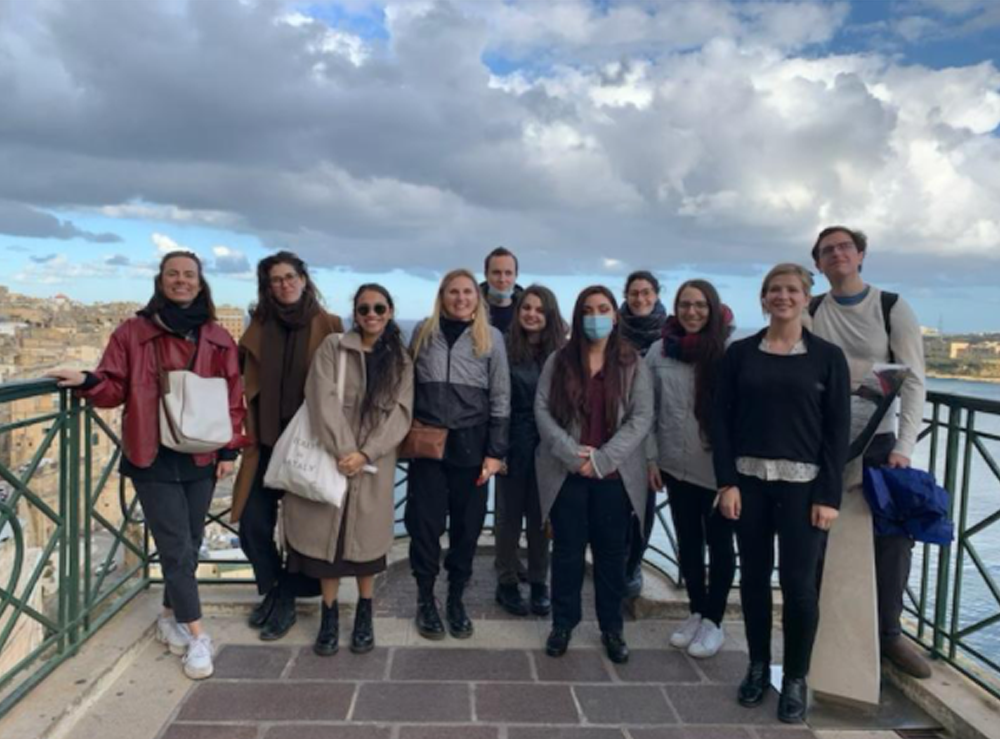 This past weekend we celebrated GMD's 3rd anniversary! We couldn't be happier to have had the opportunity to celebrate in person!!
Throughout 2020-2021 we hosted more than 10 interns from Università degli Studi Milano Bicocca, Università di Torino, IUSVE,  SSML – Scuola Superiore per Mediatori Linguistici, Mykolas Romeris University and University of New York in Prague, but the pandemic had us limited to online interactions. Thanks to this event, we had the opportunity to give our interns a taste of Malta and share more about the GMD story to those involved in its development.
We divided the GMD's anniversary celebration into two days:
The first day we had 'The Glocal Malta'! We walked around the island, with notable stops in Valletta and the Three Cities. Firstly, the group visited traditional Maltese spots as well as some new businesses brought to Malta by foreigners. Among them: 'Te-fit Tazza', the 'Souvenirs that don't suck' and 'Pinoy Street Food Restaurant' and 'The Everest – Nepalese restaurant' at the Valletta food market.
Secondly, we visited the Three cities. And we explored Vittoriosa, where we spotted the place originally home of the Digital Nomads in Malta, Cocohub. The place is now where you can find 'Find the door artisan boutique', a place where local and foreign artisans display their work.
Finally, we ended our day in Mdina with a special dinner at Coogy's Restaurant, a good friend of GMD.
The GMD family enjoyed delicious food over many laughs. It was a memorable evening that we ended by blowing out the birthday candles of an enormous Rainbow anniversary cake.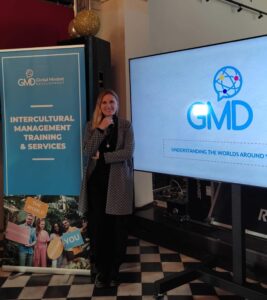 Second day
On our second day, we went to the Ivy house in Pembroke. We discussed the GMD'S 2022-2025 Strategy, focusing more on the Social Impact and the Business Development side.
During the morning, Francesca Soster joined us from Ecomarine Malta, partner on GMD for the team building activities. There she presented Ecomarine Malta's mission and projects.
Our anniversary celebration finished with a Networking Brunch. There we were joined by some BNI Malta members, students of the University of Malta, teachers, IFE (Institute for Education) managers, all special GMD friends.
We want to thank everyone who supported us during this journey and cheered for us through ups and downs of starting a new venture. A final big thank you to those who came to Malta to spend their time with us!
This is just the beginning!
From the GMD Malta' team: THANK YOU!