Sexual harassment in the workplace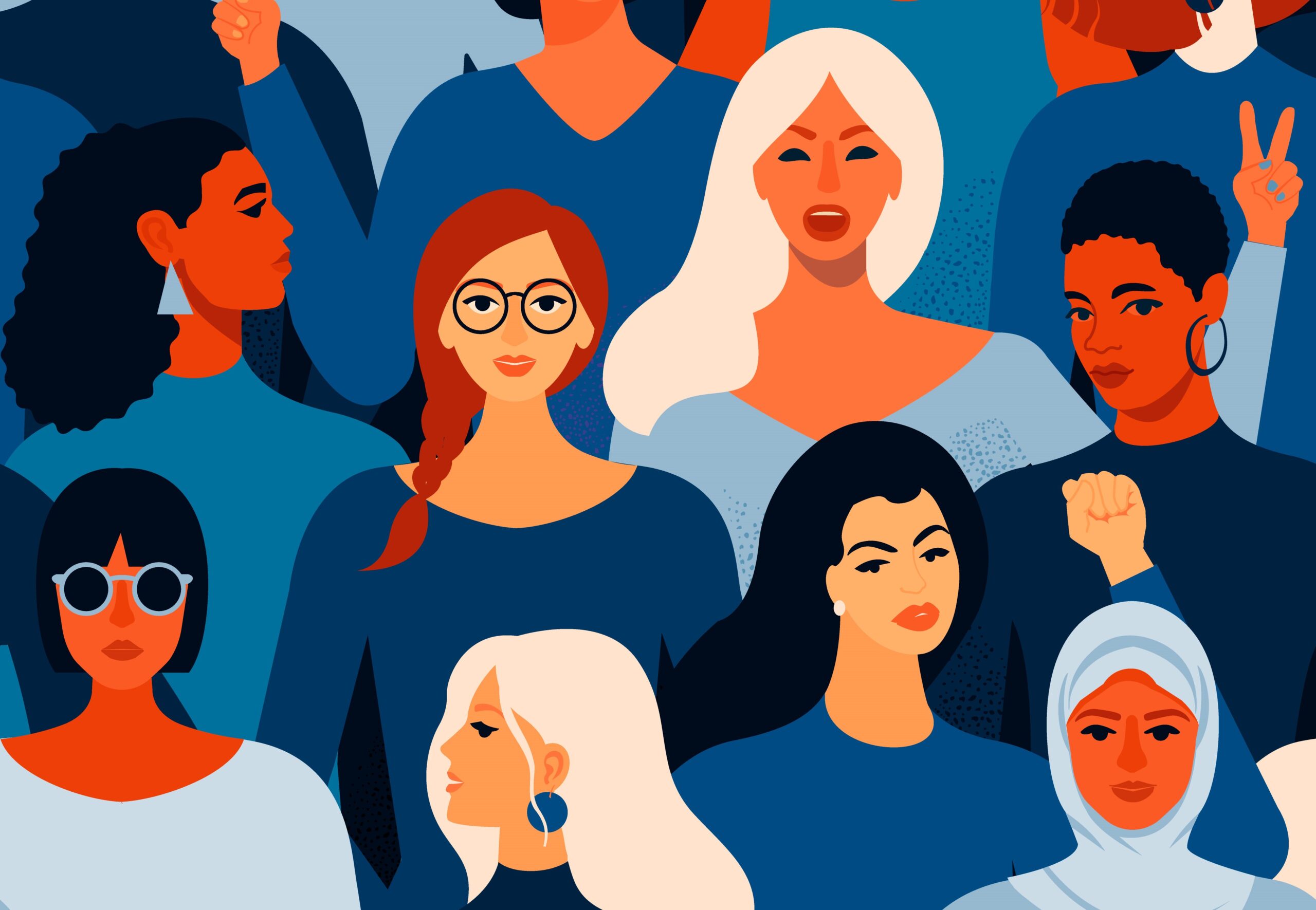 Sexual harassment in the workplace is a key concern worldwide. As stated by the UN Woman Executive Director, Michelle Bachelet, up to six out of ten women will suffer physical or sexual violence in their lifetime and workplaces are spaces where this often happens. This evidence combined with the growing heterogeneity of workplaces, begs questions regarding how instances of sexual harassment among a diverse workforce are managed.
This report is an exploratory study analysing the top 100 largest Italian Companies as listed by Mediobanca in its 2020 and 2021 reports, to assess how many companies in the sample have a policy against sexual harassment if it is an ad-hoc policy or is subsumed under a broader policy such as the code of ethics / conduct.