Ramadan at the workplace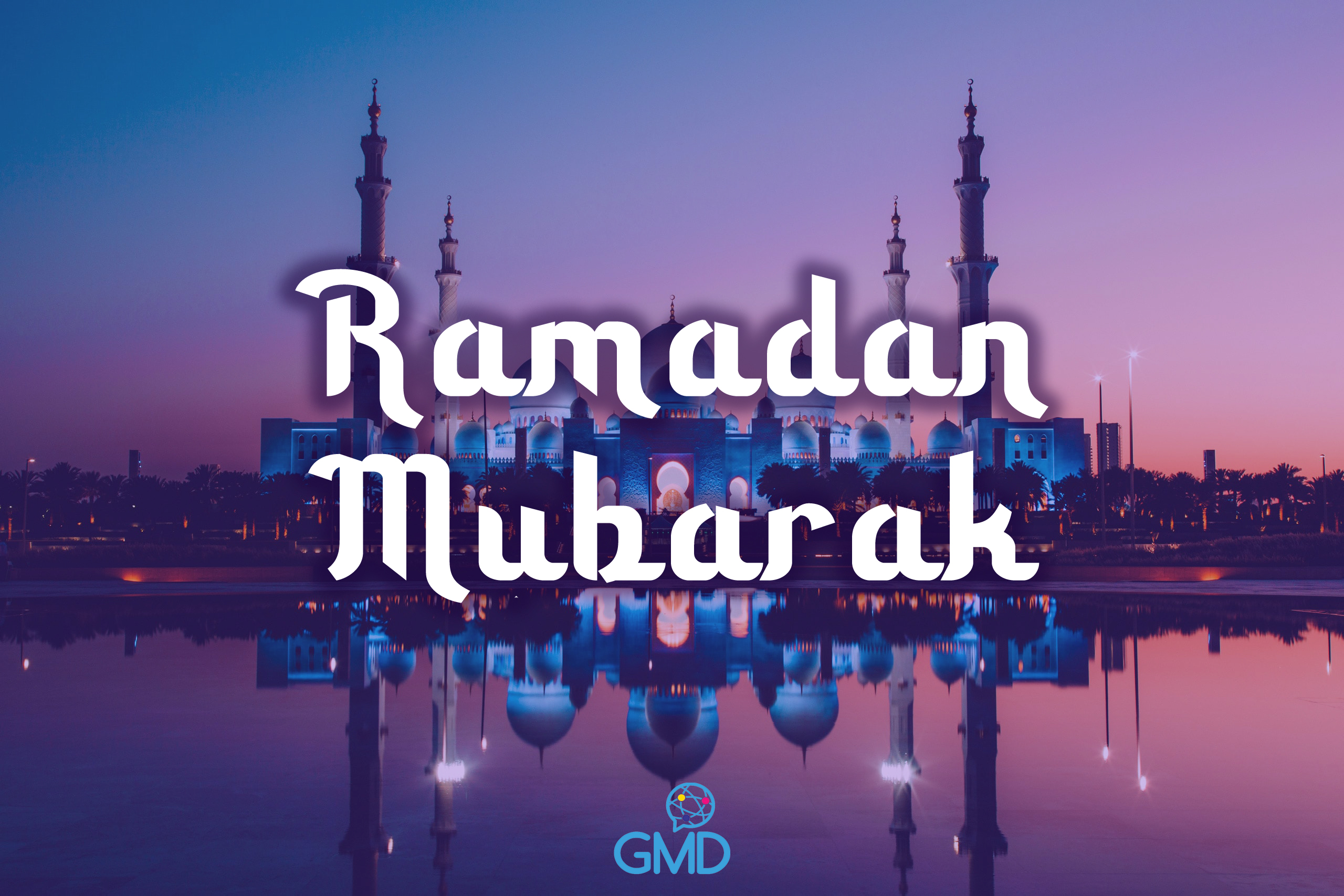 This year Ramadan starts on the 13th of April. GMD founder Viviana Premazzi had an interesting talk with Soumaya Khalifa on the topic "Ramadan at the workplace".
Soumaya Khalifa, president, and CEO of Khalifa Consulting is an American Muslim with a consulting practice that provides consulting, training and coaching in religious accommodations in the workplace for Muslim employees. She also wrote a chapter about Muslims in the workplace in the book "Religious Diversity at Work: Guide to Religious Diversity in the US Workplace".
What is Ramadan?
During the talk, Soumaya Khalifa tells us what Ramadan is, why it is so important to Muslims around the world, and also what a typical day in Ramadan looks like.
Later on, Soumaya Khalifa and Viviana Premazzi discuss the topic of religious diversity at the workplace. In particular, they focus on reasonable accommodations that an organization can provide to its Muslim employees all year round. In particular during the Ramadan period.
Soumaya Khalifa explains that Ramadan is an important celebration where Muslims feel a deep connection with God. It is also a time for spirituality, family and community. She also explains that Muslims follow a lunar calendar, which is 11 days shorter than the Gregorian calendar. That's why we see Ramadan moving around every single year.
During Ramadan, Muslims fast from sunrise to sunset for approximately 30 days and pray 5 times a day. This is true for all Muslim communities around the world, but some traditions may change. Soumaya tells us that some differences can be found in the foods to be eaten to break the fast or in the decorations to put inside the house.
Best practices and reasonable accommodations
On the topic of religious diversity in the workplace, Soumaya shares also some best practices that employers can follow and that are not addressed exclusively to Muslims. Practices that rather represent a tool to promote inclusion and bring together employees from different cultures and religions.
In her own words, "when we bring religion in the workplace it really is to enhance the employees' experience. It is to identify, accept and welcome people as they are."
Some of these best practices refer to:
– Keeping a published calendar in the organization about the different religious holidays
– Knowing how to wish people a blessed month of Ramadan, a Merry Christmas, a Happy Hanukkah, etc
– Having a quiet and clean room for prayers
– During Ramadan having meetings in the morning. It is the time when the level of energy is at its peak
– Allowing a flexible schedule and also schedule breaks during prayer time
If you want to know more about Ramadan and discover other advice for organizations to build a more religiously diverse workplace, watch the talk here
Among the many things Soumaya Khalifa taught us during this talk, there's the way to properly wish Muslims a good Ramadan.
So, Ramadan Mubarak to all the people celebrating, from all of us at GMD.
Read also Saint Patrick's Day and Chinese New Year to discover how people live celebrations far from home!