Christmas – Home away from home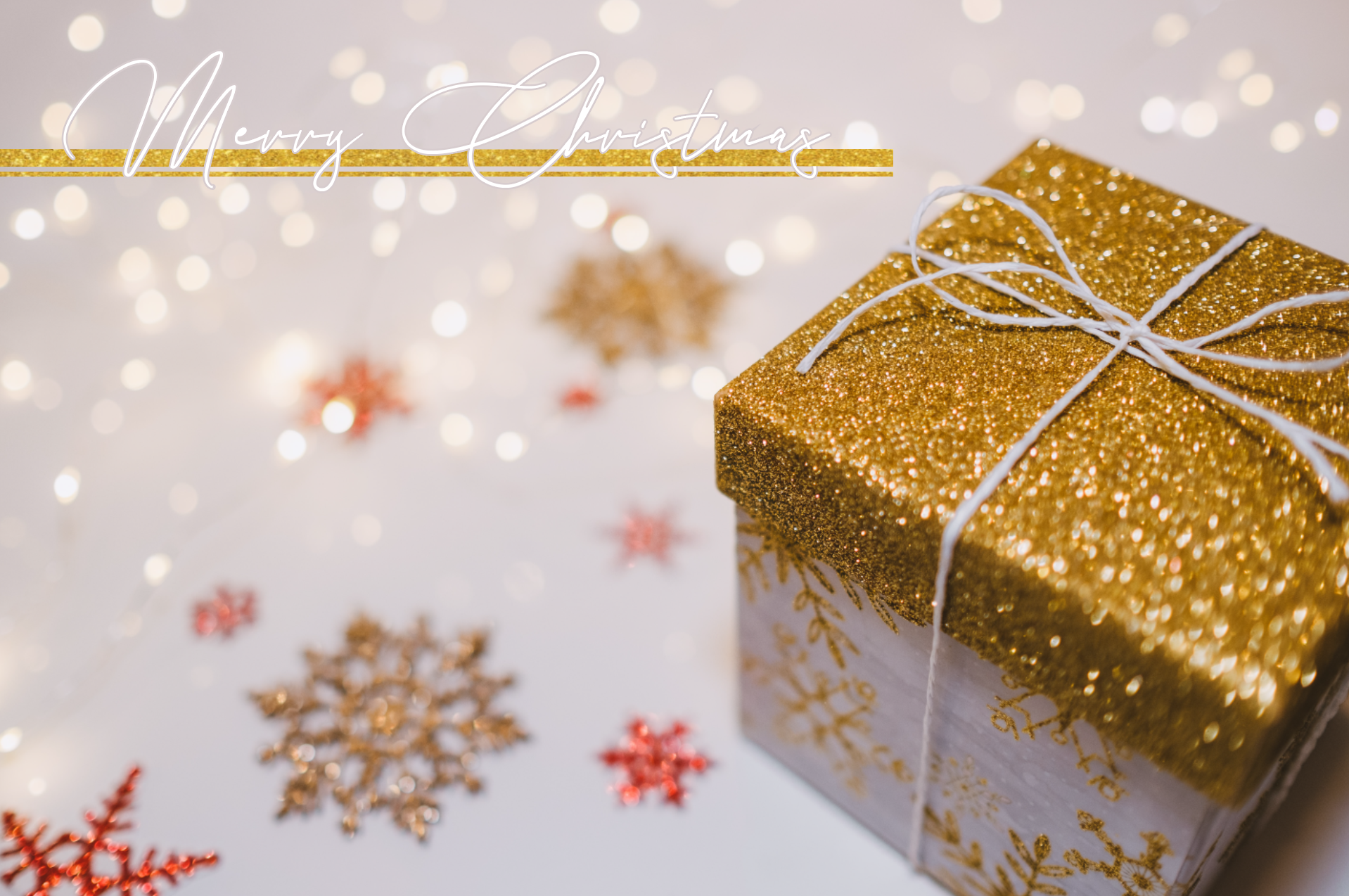 Christmas is celebrated in many different ways around the world.
In this blog post, we are happy to share with you some traditions of the Maltese and Italian community in Australia.
A bit of history
The first Maltese moved to Australia in the XIX century, then a second wave during and after
the Second World War. The majority of them came to improve their economic conditions and escape poverty in Europe. Most of them settled
especially in Melbourne and Sydney. There, through the church and the community, they kept most of the Maltese traditions, especially for important celebrations like Christmas. 
It is important to consider that Australia was a British colony, so Christmas has always been celebrated in an Anglo-Saxon culture
. For example, traditions like the Christmas carols or the famous pudding were part of the Australia culture of the first immigrants. Over the years, with more immigrants coming to Australia from different part of the world, new traditions originated and mixed. 
Home away from home: Maltese in Australia
For our series, we had the pleasure to interview a dear friend of GMD: Janice Darmanin.
Born in Sydney, she then moved to Malta at the age of 9. She remembers this move as the biggest trauma of her life.
In the interview she told us about the Maltese community in Australia. She also told us about the Australian community that her family built around them. There she found "new grandparents" and many loved ones with whom she is still in contact till these days.
Her parents were very traditional, so they kept many MalteseChristmas traditions such as the Christmas Eve Mass, and lunch with typical Maltese food such as Maltese lasagna and roast
. She also remembers how fun it was, in Australia, singing Christmas songs about snowman and winter animals and things… and how then some friends of her used to change the words to adjust those songs to the Australian summer context. Even if abroad, far from home, Janice and her family remember that the Maltese Christmas spirit survived.
Home away from home:

Italians in Australia
Besides Maltese people, in Australia there is another important "Mediterranean" community: the Italians. 
Margherita Angelucci is an Italian living in Melbourne and a journalist for Il Globo, the newspaper of the Italian community in Australia.
Interviewed for this blog post, she told us some new tendencies in the Italian community also due to the pandemic.
Many Italians this year
won't return home for the Christmas holidays. So they are desperately looking at ways to feel at home.
The first step is finding traditional food like original Italian pandoro or panettone. Luckily in Melbourne, this isn't that difficult but the request has grown now.
Talking about "feeling at home", Margherita gave us also some examples of Christmas events and traditions of the Italian community in Melbourne. One is
"Walk through Bethlehem" a living recreation of the town of Bethlehem at the time of the Birth of Jesus in Epping. Another is the Christmas party that used to be held at
 "Veneto club" with traditional food and music
.
Let's celebrate together
Australia is a multicultural country, even if it maintains its British roots. People in Australia make all their own traditions co-exist. This Christmas, all the different communities will enhance those traditions to feel even more "at home". Never as this year, we all need to feel at home, to feel closer to our loved ones, and stronger together, especially if we are in a foreign country. Celebrations are a powerful tool to build the sense of community.
Check also other Home Away From Home posts about Thanksgiving and Diwali!