Happier people for a better world
I'm ten years old, my life's half over. And I don't even know if I'm black with white stripes or white with black stripes. (Marty the Zebra – Madagascar)
A tailor-made service to help people in your organization to be happier and more successful wherever they are in the world.
Consultation and advisory services can also be offered in various formats helping to develop unique company based solution:
Data collection and needs analysis using interviews, surveys, focus groups and participant observation;
Presentation and talks in conferences and seminars;
Ongoing longer term in-house intercultural support.
The trainings are the core of our work. We use a mix of cognitive (lectures, discussions,) and behavioural methods (simulations, role plays, case studies, immersion) that can be adapted to the specific needs of the client. We strongly believe in the power of Edutainment (Entertainment Education) and of the learning by doing.
All the trainings can be variably combined and tailored to the needs and knowledge of the participants, be country-specific, and/or business-relevant.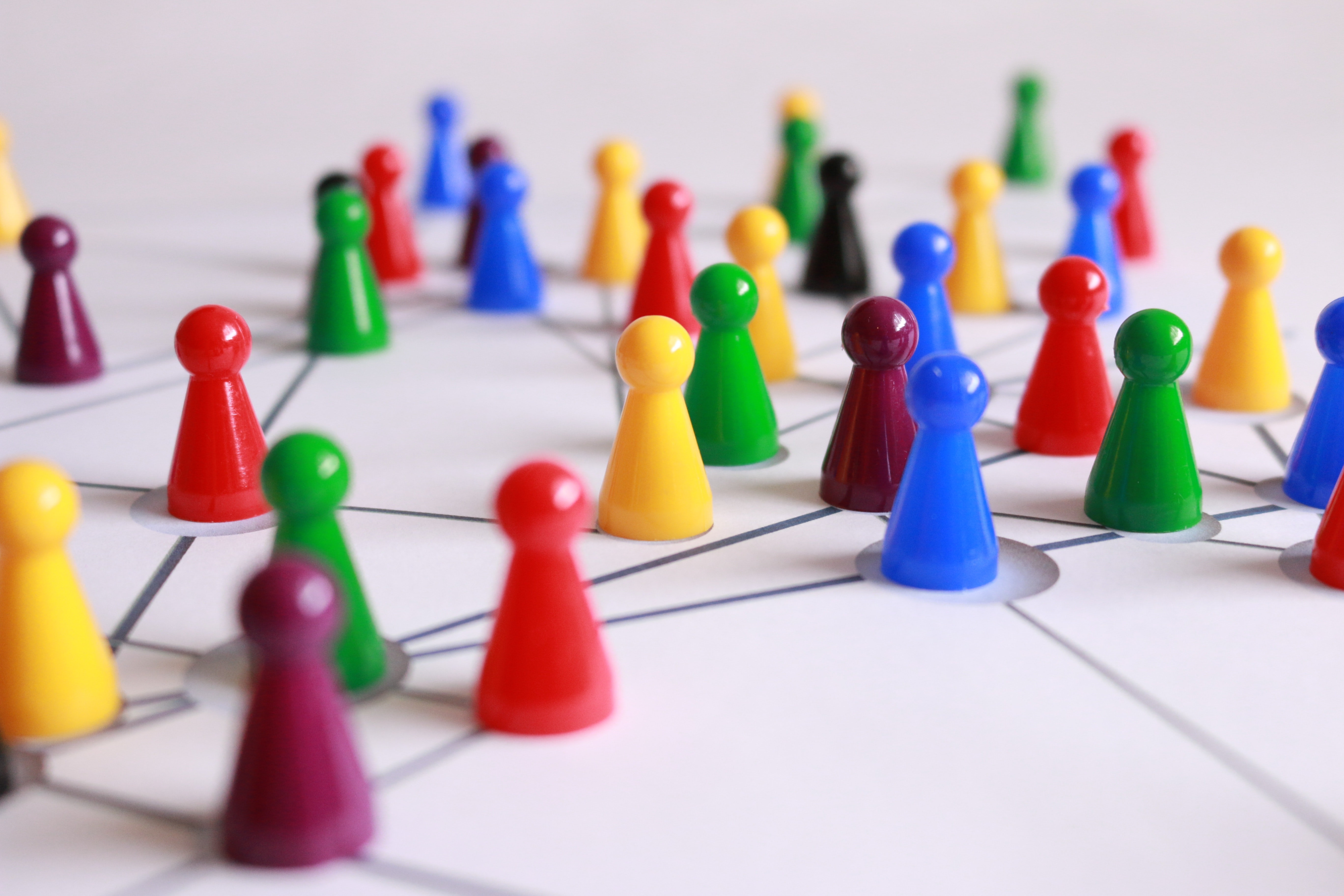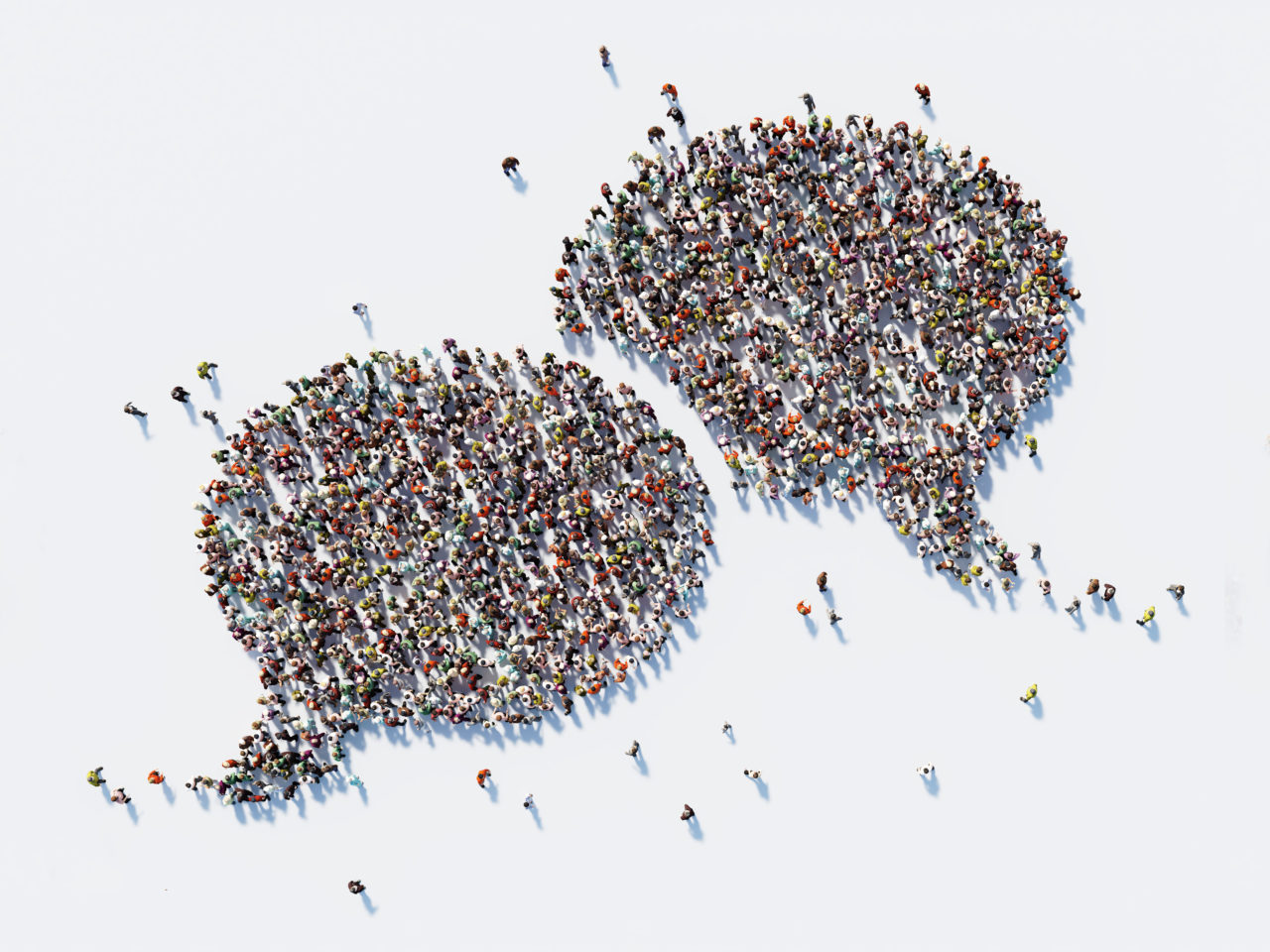 All the sessions have a minimum length of 2 hours.
Sessions can be led in English, Italian and Portuguese.
The trainings are eligible for the Investing in Skills Jobsplus scheme.
Some of our training sessions:
Discovering intercultural potential. Which competencies are needed in an internationalized business world?
Being Alexander The Great. Developing Global Leadership Capabilities
Nice to meet you! Intercultural Team Building
Hawaiian Pizza. Playing with stereotypes
There's a world out there! Understanding the global market
Why religion matters? Intercultural and interreligious conflict management
Contact us:
– with specific questions
– to set up an intercultural needs assessment meeting
– to provide you with a presentation of our services
This will help us to provide you with the best tailor-made proposal for your company or organization!