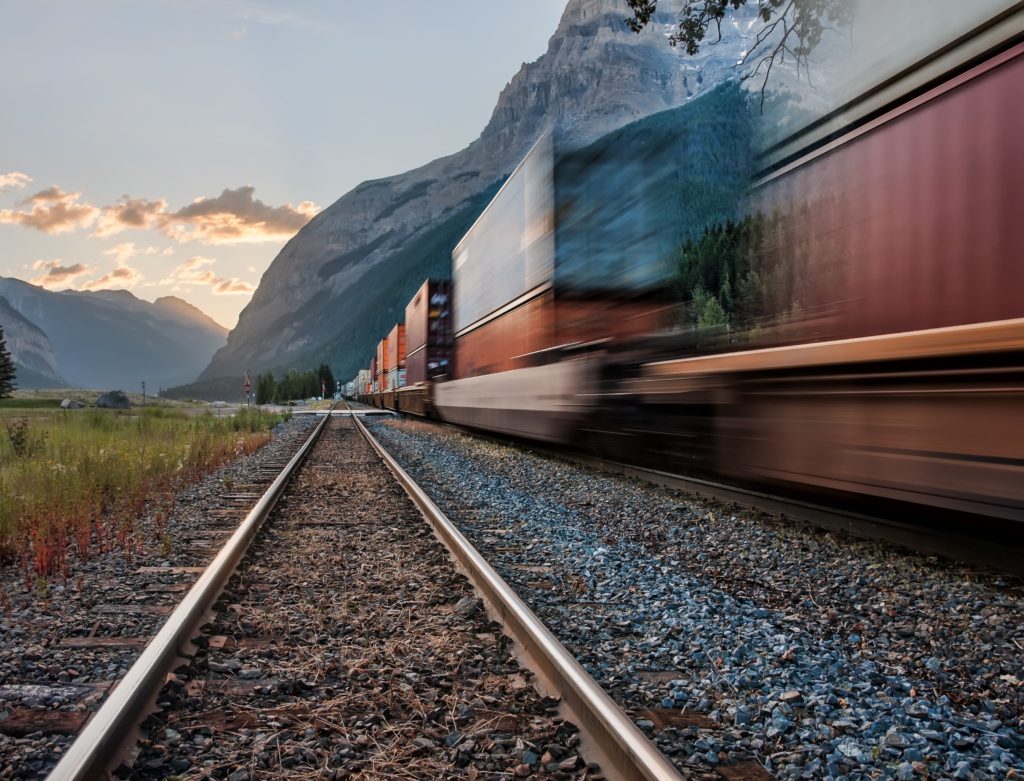 Find Your Path
A Global Mindset Development Mentoring Programme
Do you want to overcome your fears and leave your comfort zone?
Are you fit for a nomadic life?
Do you want to start a business in a new country?
Are you ready for a change?
GMD Mentorship program will help you and your company
to develop a global mindset and
to find your path and your place in the world.
Book now your free 30 mins Mentoring Session! 
The program is always tailored and flexible to meet and address individual and organisation's needs and it is available online and in person.
Our mentors have first-hand experience and can guide you in the process.
The program can be developed also within an organisation or between several organisations.
Through the sessions, the mentor and the mentee together will create a roadmap for living, working or doing business successfully wherever they go.
Sessions can be led in English and Italian.
"Obviously it's natural to be skeptical about anything you find on the internet (which is how I got to know about GMD Malta) especially after having taken a few online courses that lead to nowhere.
But the fact that the company is based in the same country I live in gave it credibility.
I was interested in the Mentoring Program specifically and I'm really glad that I'd decided to contact Viviana as she's helped me figure out what it is that I want to achieve, career-wise.
Before we started our sessions I was feeling lost and had no clue as to what I'd see myself doing for a living. Every time I came up with an idea, I almost always ended up doubting myself and I found it difficult to validate anything I thought of unless it was something someone else was doing already.
Within 5 sessions, I had a better understanding of my personality and the career areas that I would be best suited to. I found Viviana to be very understanding, attentive and diligent and she's helped me make some very important realizations about myself. I can confidently say that my thoughts are much clearer now and with the help of my mentor I managed to identify and get rid of a few limiting beliefs I had as well.
It's all about reflecting on the right questions which is why having the guidance of a mentor like Viviana is invaluable!"
(Steven Caruana)