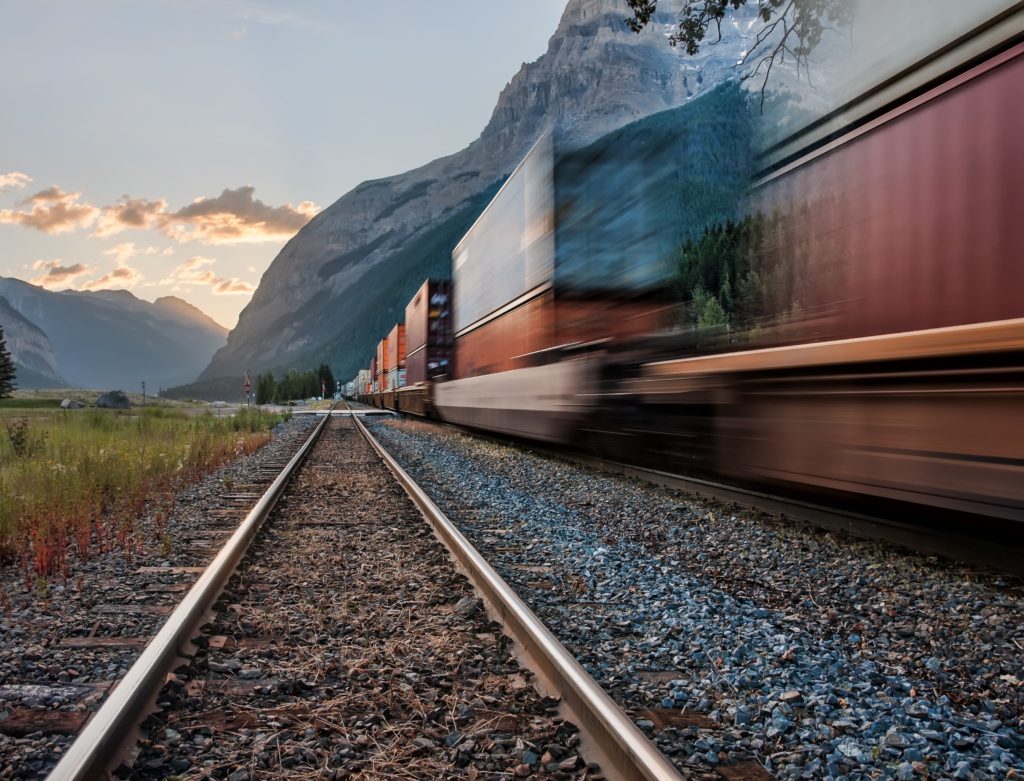 Do you want to overcome your fears and leave your comfort zone?
Are you fit for a nomadic life?
Do you want to start a business in a new country?
Are you ready for a change?
GMD Mentorship program will help you and your company to develop a global mindset and to find your place in the world.
Book now your complimentary 30 mins Mentoring Session! 
The program is always tailored and flexible to meet and address individual and organisation's needs and it is available online and in person.
Our mentors have first-hand experience and can guide you in the process.
The program can be developed also within an organisation or between several organisations.
Through the sessions, the mentor and the mentee together will create a roadmap for living, working or doing business successfully wherever they go.
Sessions can be led in English and Italian.