The Glocal Malta
A Global Mindset Development Cultural Immersion Experience
Thinking globally and acting locally!
Are you proudly Maltese and want to preserve and promote your culture and traditions? Are you curious about the foreigners coming to Malta?
Do you want to know what makes Malta so unique? Do you want to know about moving to and living in Malta, and about the challenges and opportunities?
This is the experience for you!
A half-day Cultural Experience which immerses you in the local culture while providing you with a Global Mindset, an innovative, sustainable, creative, tasty experience… and authentically Maltese.
The Glocal Malta is an outdoor training where you'll have the opportunity to meet people who, thanks to their intercultural experiences, have developed a Global Mindset. Adopting a "culture add" mentality, they are promoting economic, social and cultural changes while bridging the gap between tradition and innovation in Malta.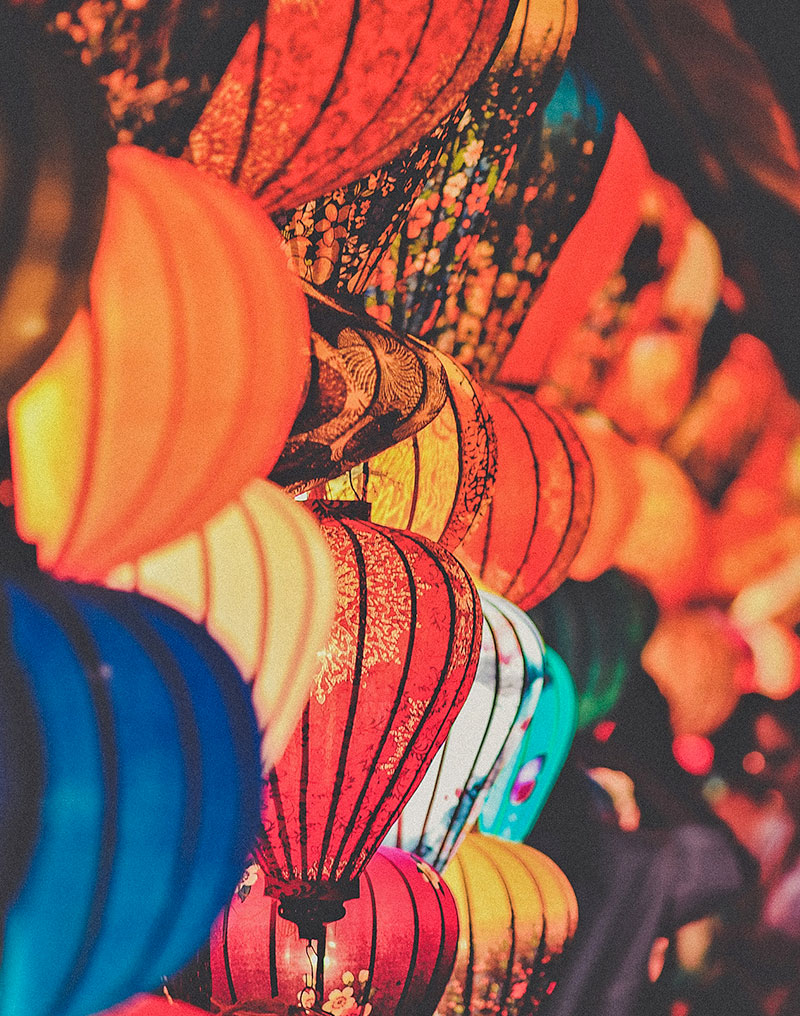 During the activity, you will be able to ask, touch, taste and try and most of all you will learn about stories and challenges that make Malta a unique Glocal place.
Contact us:
with specific questions
to set up a meeting
This will help us to provide you with the best tailor-made proposal!