Viviana travelled to more than 50 countries and lived in Italy, Malta, Portugal, The Netherlands, USA, Canada and Brazil.
Specialist in education and training in diversity management, intercultural relations, B2E and B2C marketing strategy, passionate about CSR.
She strongly believes in the power of Edutainment (Entertainment Education) and learning by doing.
Her aim is to always bridge research with practice and fieldwork.
Ph.D. in Sociology, she has worked for corporations and not-for-profit organizations in Europe, North America and the Middle East and as a consultant for The World Bank, the Migration Policy Institute (MPI), the Robert Kennedy Foundation (RFK), the International Organization on Migration (IOM) and the United Nations Interregional Crime and Justice Research Institute (UNICRI) and as a trainer for The World Bank, Deloitte Malta, the Institute for Education, United Network Europa, JAYE and garagErasmus.
She has provided expert advice in education, security, HR, marketing and management to social enterprises, social cooperatives, charities, health care centres, sports organizations, international and national banks, the Italian Post Office, the Italian Armed Forces, the Diocese of Milan (Italy).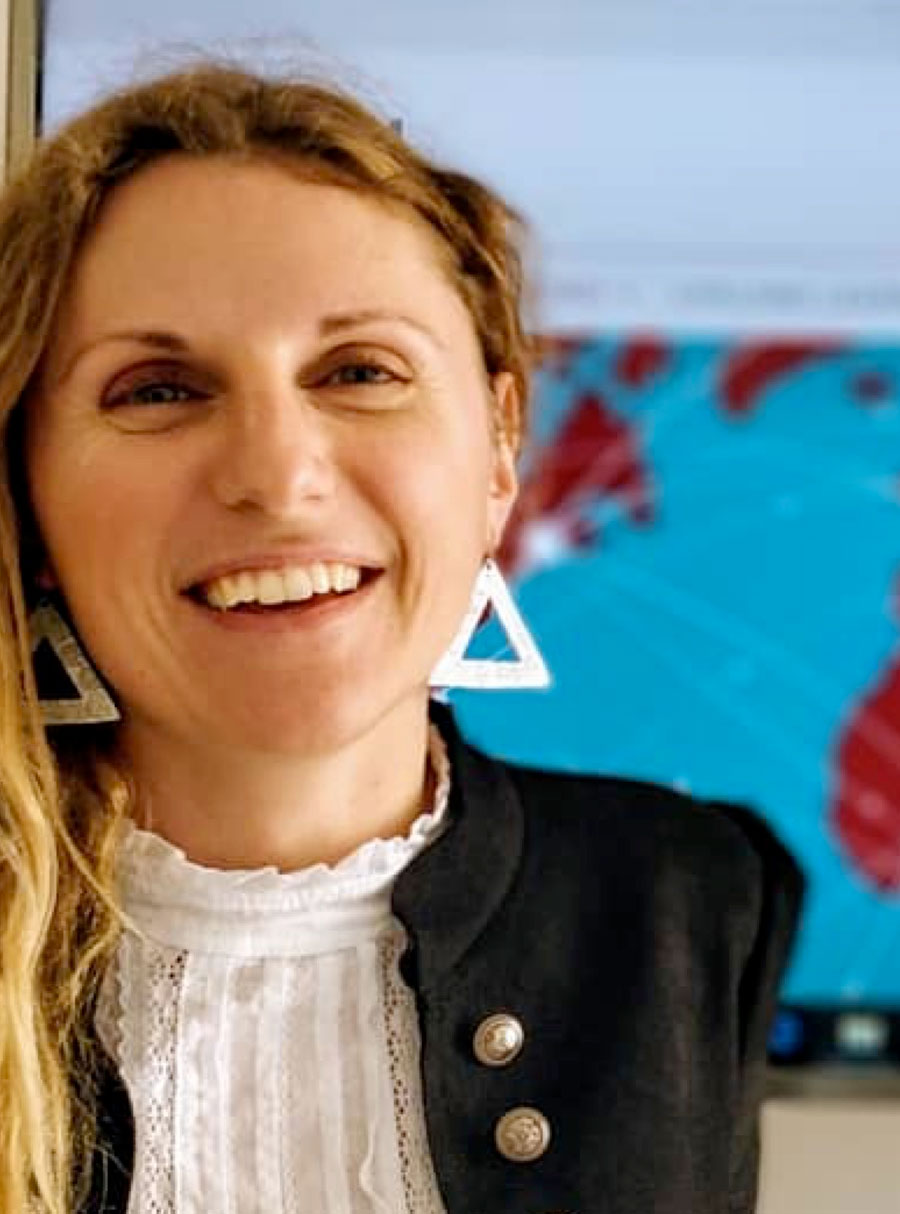 Why GMD Malta is different?
You and I are unique and together we have no limits!
It will be only the two of us deciding to decide what is the best for your organization and your employees.
It's not coaching and it's not teaching.
Everything we offer is based on real life experiences and a network of friends and people who have helped us better understand our world.
Developing a global mindset will help you and your team in all the aspects of your life.
It's for everyone everywhere!